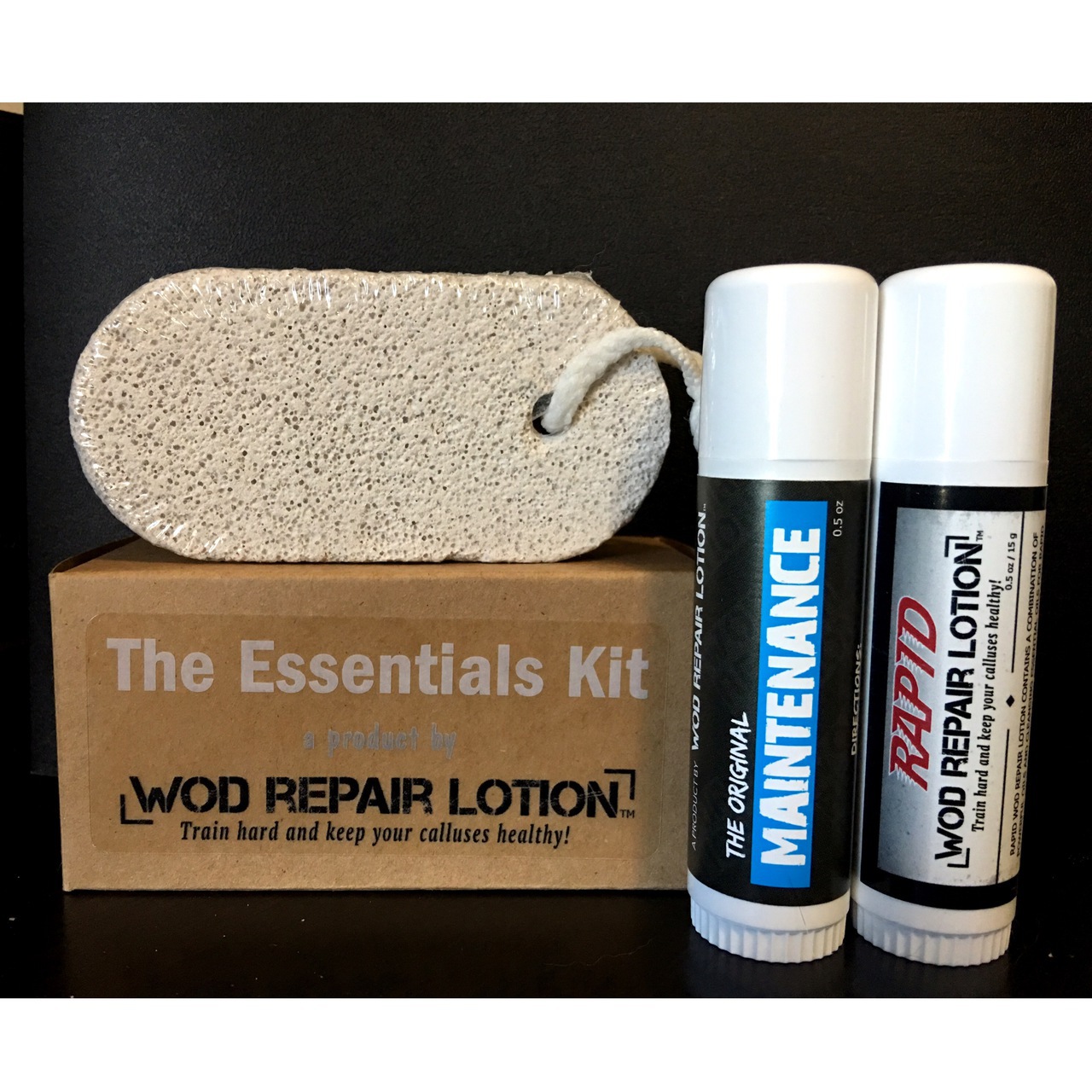 Item Description
"The essentails kit is the perfect starter kit for starting and maintaining a proper hand care regimen."
The WOD Repair Essentials Kit Contains:
-1 Original Maintenance
-1 Rapid Repair
-1 Pumice Stone (Removal Tool)
"*For external use only
*Do not use if allergic to it's ingredients
*The statements have not been approved by the Food and Drug Administration. These statements are not intended to diagnose, treat or cure or prevent any disease."